Kitchener/Waterloo, February 2018 – After years of successful operation in Markham and in Mississauga, My Table Tennis Club is opening up its third location in the region of Waterloo. "With approximately 20,000 sqft playing area and more than 20 ITTF approved tables installed, our mission is to provide table tennis enthusiasts with the most professional and comfortable facility for both recreational and competitive Table Tennis activities," explains Rays Chiu, proud owner of the clubs.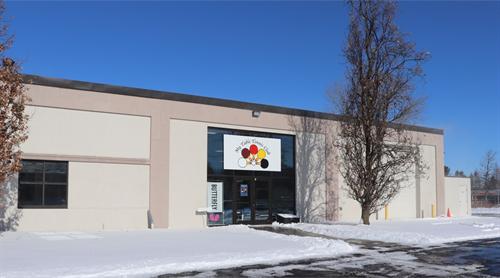 MyTTC-Waterloo is also affiliated with the Ontario Table Tennis Association. There will be different OTTA events such as tournaments, clinics and other programs held at the new facility.
MyTTC has been operating for more than 10 years with the two locations in Greater Toronto Area and has produced a number of excellent athletes in the past. MyTTC not only teaches its students the techniques on how to play the sport but we also guides them to enjoy the activity. All these experiences will become great assets in their life journey.
With this newly opened location in Kitchener-Waterloo area MyTTC-Waterloo is hoping to promote the sport with a similar philosophy and becomes the pipeline for future Olympians from this great community.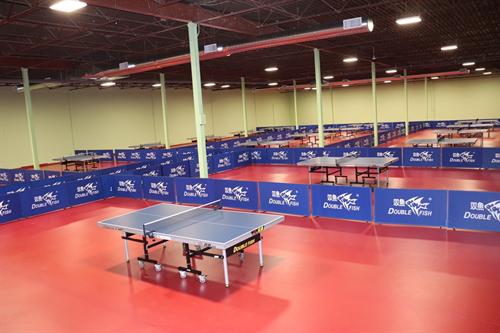 Club address and Contact info:
My Table Tennis Club Waterloo
259 Gage Avenue, Kitchener, ON N2M 2C9.Tel: 519 578 8668
Email: James@MyTableTennisClub.ca
www.MyTableTennisClub.ca